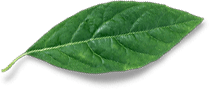 Welcome to Cambridge Spices.. Your Favourite Online Grocery Store In Cambridgeshire!
Spices and herbs hold a special price in our lives- especially those spicy products that we grew up with, that is Asian/Indian products, but the unspoken joy of a yummy meal at home is simply exceptional for anyone!
When we moved to Cambourne many years ago, we took the pain and effort to go shopping for the spices required to cook our Indian dishes at home. Just like many of our friends in Cambourne , we loved the food but hated shopping for it.
When the pandemic started March 2020 , we struggled even more to buy our favourite products as there isn't any Indian convenience store in Cambourne. So we decided to do something about it!
We started Cambridge Spices – an online e-commerce store for all Asian & World Foods, to simplify the shopping and delivery of food items and essentials that make our everyday meals more heartwarming and special. Cambridge Spices is a new venture from Galore Group Ltd.
We will treat all customers like our family. So we only offer top quality brands that cover major categories. And we deliver all products at your doorstep to preserve the freshness and integrity of your ordered items, at a day and time of your convenience.
We also aim to provide a world-class customer service.Customer satisfaction is the heart of our operation, and we expect to receive the same love and adoration from our customers. We hope you enjoy shopping for groceries at Cambridge Spices.. In case of any feedback, comments or questions, please feel free to drop us a line here.
Annie & Sheena, Directors -Cambridge Spices.
Numbers Speak For Themselves!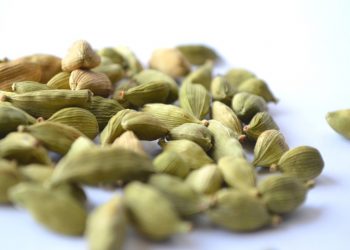 We the founders are passionate about offering high quality products to every door step, understand the joys of having a home-cooked meal and encourage a healthy lifestyle.

Best Quality Products
Cambridge Spices is the UK's finest online grocer, offering premium quality products and spices sourced from all over the world.
We Deal With Quality Products!